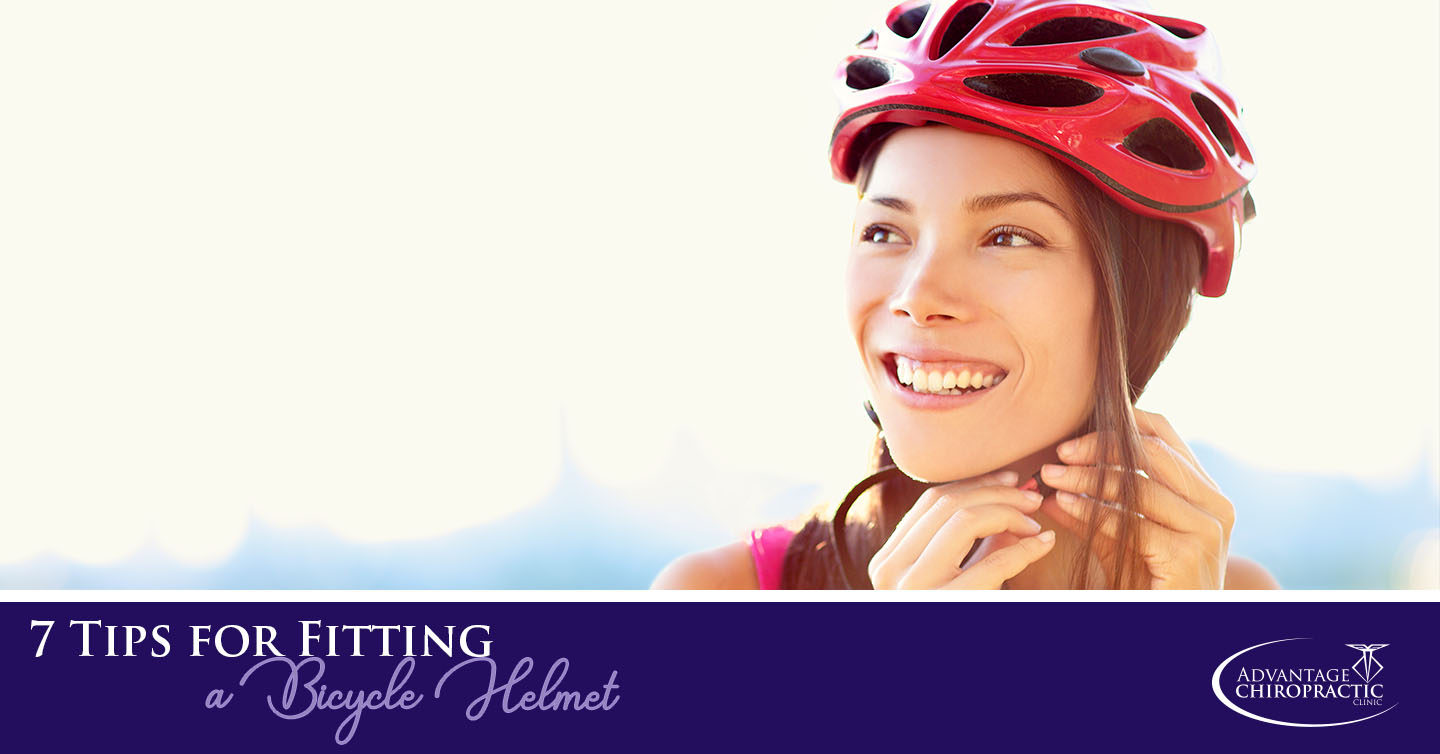 In times of social distancing, many of us have turned to solo activities to keep ourselves occupied-including bicycling. Wearing a helmet while riding a bicycle is paramount to your safety in the unfortunate event that you get in a crash. Fitting a bicycle helmet to your body, however, is also critical to making sure you are protected.
According to the National Highway Safety Traffic Administration, a properly-fitting bicycle helmet reduces the risk of head injury by as much as 85 percent-and the risk of brain injury by as much as 88 percent.
Not only should you wear a helmet, but you should make sure that it fits properly to prevent possible life-altering or fatal injuries.
Here are a few tips to keep in mind when it comes to fitting a bicycle helmet.
The helmet should be level on the head and cover the forehead.
The "Y" of the side straps should meet just below the ear.
The chin strap should be snug against the chin.
If you put your palm on the front of the helmet and push it up and back, it should not move more than an inch. If it does, you need to adjust it to fit more snugly.
If the helmet dislodges when you shake your head around, adjust the straps further.
Never wear a hat under a helmet.
All helmets should be approved by the U.S. Consumer Product Safety Commission and should display a CPSC sticker.
Summary
Bicycle helmets can protect your head from serious life-altering injury. However, fitting a bicycle helmet to your body ensures that you are getting the most mileage out of its protection.
At Advantage Chiropractic Clinic, your safety and quality of life are our priorities! Give us a call today at 334-821-2552 to schedule an appointment!