Pain Relief
Pain Can Disrupt Your Life, We Can Help!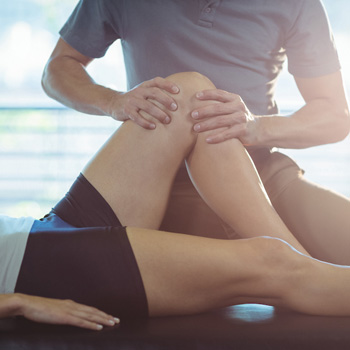 We see patients in all conditions from acute pain that started this morning to chronic pain that has been disrupting your quality of life for decades. At Advantage Chiropractic Clinic we work to get patients out of pain and back to living life as quickly as possible.
A typical patient presents to our office after one of two things has happened… they can't sleep or they can't work, often due to intense pain in their back, neck, shoulders, hips, knees, head and the list goes on.
Even if the problem has been ongoing for years, often it reaches a point where you've decided enough is enough. Our objective as your doctors is to work as quickly, and as compassionately as possible to uncover the source of the problem and move toward providing you lasting relief.
Stop hurting and start healing today!
---
Pain Relief Auburn AL | (334) 821-2552