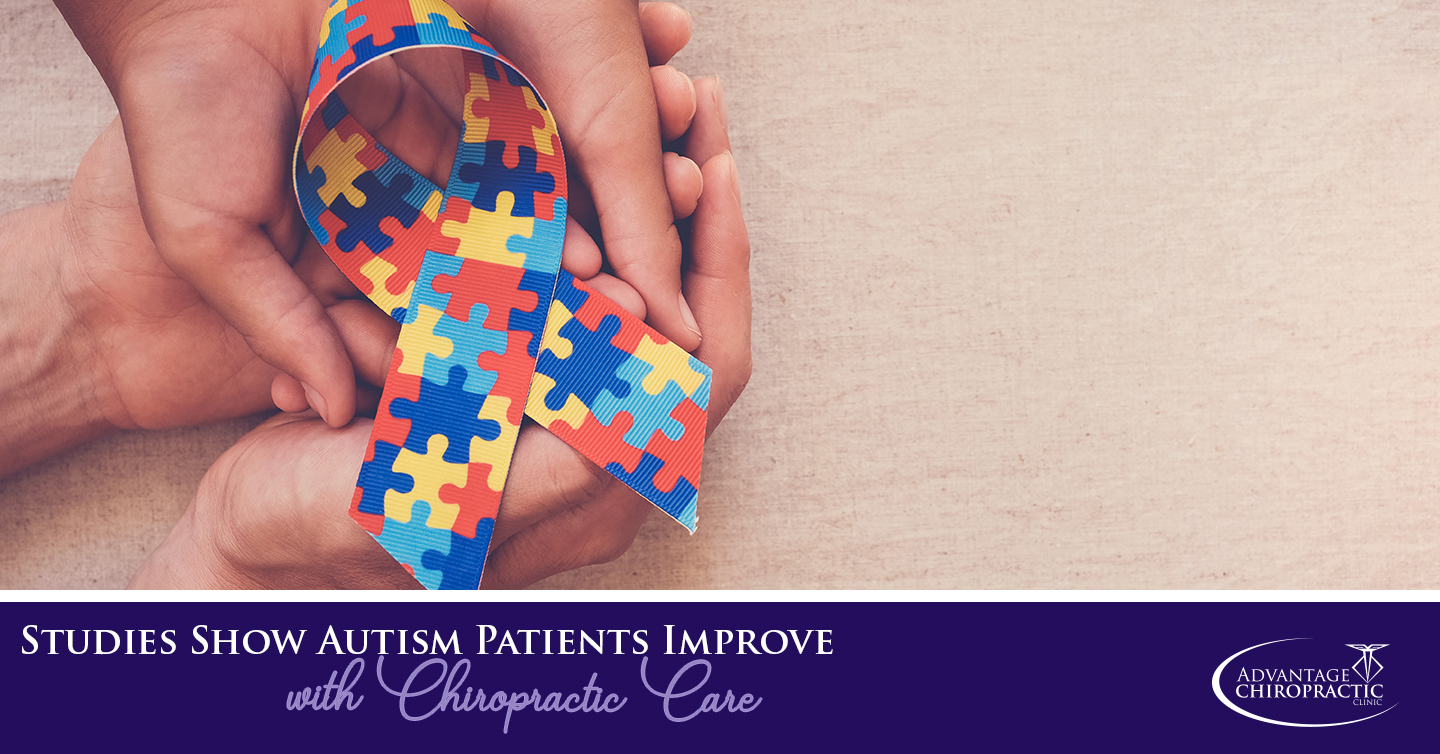 Each year, millions of young children are diagnosed with autism, a spectrum condition that can affect communication and social interaction to varying degrees. Here, we'll consider several studies that suggest that autism patients improve with chiropractic care.
Studies show autism patients improve with chiropractic care
The first, published in Clinical Chiropractic, reviews past studies focusing on chiropractic and autism that showed autism patients being successfully treated with chiropractic care. Most of the studies highlighted problems in the upper spine as contributing to symptoms of autism.
In addition, a study published in the Journal of Vertebral Subluxation compares two groups of children with autism. Fourteen children diagnosed with autism were studied while being treated with chiropractic methods. Seven received chiropractic adjustments focusing on the entire spine, and the other seven received adjustments focusing on the upper cervical spine (neck).
Children were then evaluated based on the Autism Treatment Evaluation Checklist (ATEC), which includes section on Speech/Language Communication, Sociability, Sensory/Cognitive Awareness and Health/Physical Behavior.
Six of the seven children who had upper cervical adjustments improved heir ATEC scores, with five of the seven who had full spinal adjustments improving. In the upper cervical group, two children improved so much that they were no longer classified as autistic.
Overall, improvements common to most of the study participants were in communication, verbal skills, eye contact, mood and sports skills.
In another case from the Journal of Pediatric, Maternal & Family Health in 2018, a 10-year-old female child diagnosed with autism showed improvements after complaining of neck pain, low back pain, head banging, insomnia and uncontrolled behavior after having undergone chiropractic adjustments.
Functional medicine and autism
With these studies suggesting that autism patients improve with chiropractic care, functional medicine becomes relevant. Not every child is the same, and functional medicine addresses an individual's issues rather than seeing them as just one of many. Learn more about functional medicine at Advantage Chiropractic clinic.
Summary
Studies have shown that autism patients improve with chiropractic care. If you want to learn more about how chiropractic care could help your child with autism, contact us at Advantage Chiropractic Clinic in Auburn today. Call us at 334-821-2552 to set up an appointment!