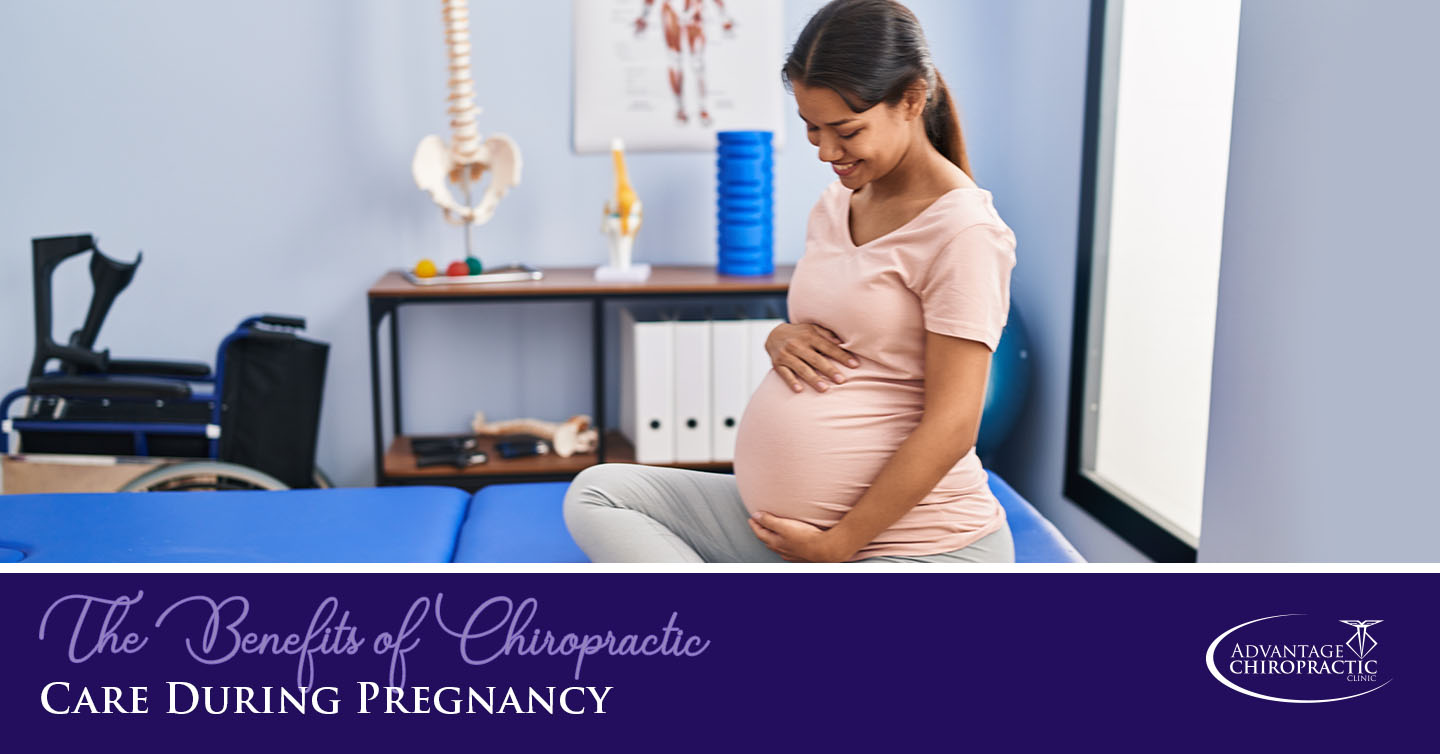 Pregnant women experience the joys—and pains—of a growing baby, which can do a number on the body physically. However, the benefits of chiropractic care during pregnancy include reducing those common aches and pains, among other things.
It's all-natural, safe and effective.
When it comes to the benefits of chiropractic care during pregnancy, this is a big one. Chiropractic care focuses on the health of the spinal column and the adjustment of joints without medications.
Therefore, potentially unhealthy side effects from certain medications are not a concern with chiropractic care.
Chiropractic care reduces aches and pains.
Many women experience common aches and pains in their backs, necks and joints during pregnancy. There are a lot of moving parts in pregnancy, including changes to a woman's spine and pelvis, for instance.
Gentle adjustments can correct balance and alignment in your pelvis and spine, making you feel better.
It helps with labor and delivery.
Once again, chiropractic care can help create pelvic balance. Hence, it provides as much space for the baby as possible.
It may also help with a faster and easier labor and delivery.
Chiropractic care helps with nausea.
When your spine is properly aligned, your nervous system functions better overall. This can help lessen the symptoms of morning sickness during pregnancy.
If your nausea is being caused by heartburn or constipation, chiropractic care can also improve those sorts of digestive issues as well.
It improves postpartum recovery.
Postnatal chiropractic care concentrates on helping the body heal after the delivery. It also helps your body adjust to changing hormones and "bounce back" to pre-pregnancy health.
Summary
Not only do the benefits of chiropractic care during pregnancy include physical relief, they may also involve a boost to your mood. In addition to chiropractic care, we also offer active therapy for our patients. This includes customized stretching and exercise routines that are pregnancy-specific.
For more information or to ask about scheduling an appointment, call (334) 821-2552. Keep reading our blogs for more industry news and health tips.