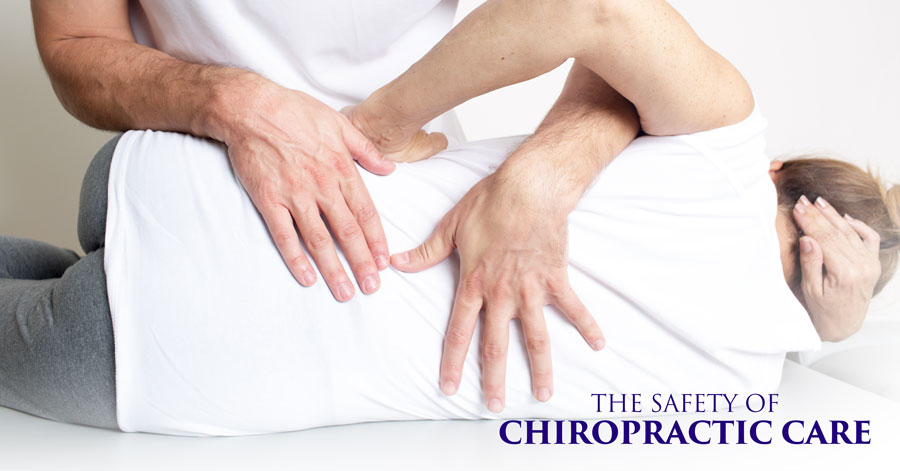 While there are risks associated with chiropractic care as with any health treatment, chiropractic is recognized as one of the safest, drug-free, non-surgical therapies used to aid joint pain, among other ailments.
Some patients feel mild soreness or discomfort following a chiropractic treatment; however, this is similar to what one may experience after exercise and typically it is short lived.
Intensive studies have shown that there is no more risk of a stroke following a chiropractic neck treatment than a visit to a medical doctor. In the past some have inaccurately thought that neck manipulation was associated with stroke. This has been proved to not be the case.
Using another statistic as a comparison, you are actually at greater risk of serious injury from a car accident on your way to the chiropractor than from a chiropractic treatment.
You can help your doctor of chiropractic provide you the safest care possible by being specific about your symptoms during your appointments.
Evidence shows that chiropractic treatment poses an extremely small risk. If you have concerns about your potential treatment, feel free to call us at Advantage Chiropractic Clinic at 334-821-2552. #Safety #Chiropractic #LowRisk #AdvantageChiropractic #Auburn #ACC